Exclusive All-In-One Design
Floe RC is a high-quality all-in-one cooling solution, which includes water blocks, radiator, ARGB controller, and high airflow 120mm fans. Compatible with TOUGHRAM RC memory modules, the Floe RC provides a simple and intuitive all-in-one solution that grants users unparalleled cooling performance.

Note: Please note the Floe RC only pairs with TOUGHRAM RC memory modules (sold separately).
Learn More about TOUGHRAM RC
TOUGHRAM RC is sold separately.
Exceptional Cooling Performance
Optimized for CPU and RAM cooling, the flow design runs through the CPU waterblock, radiator and then memory waterblock to achieve maximum cooling efficiency and thermal dissipation.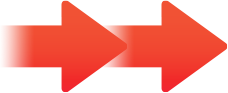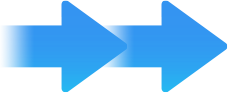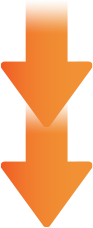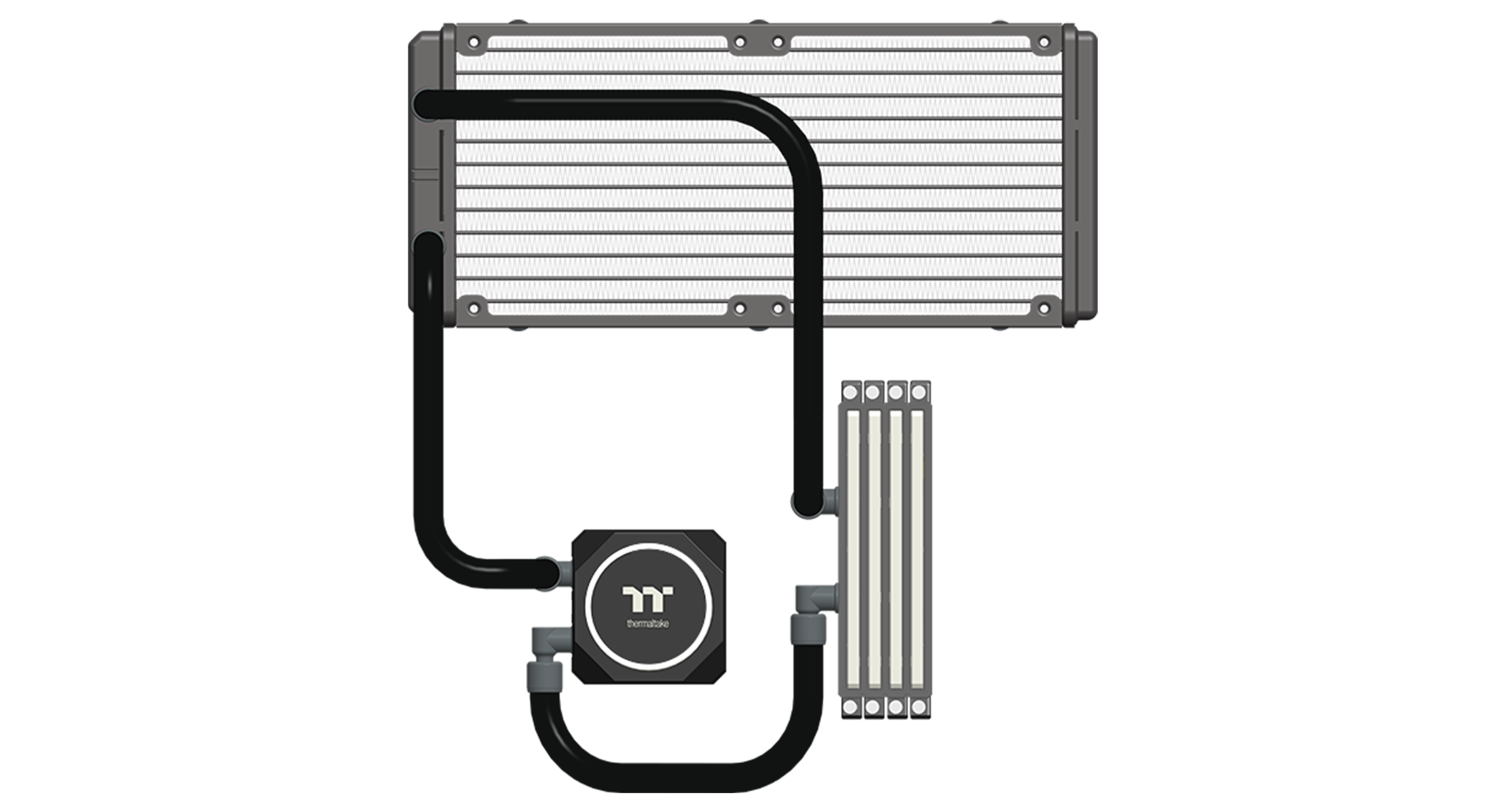 Temperature Comparison Temp℃
TOUGHRAM RC 3200MHz
Idle Temp
With Floe RC240
Without Floe RC240
Temperature℃
TOUGHRAM RC with Floe RC240:
34.8 ℃ (Full Load Temp)- 25.2℃ (Ambient Temp)=9.6℃ (ΔT)
TOUGHRAM RC without Floe RC240:
44.5℃ (Full Load Temp)- 25.2℃ (Ambient Temp) = 19.3℃ (ΔT)
( 19.3℃ - 9.6℃ ) / 19.3℃ = 0.5
up to 50% better ΔT performance
TOUGHRAM RC OC to 3700MHz
Idle Temp
With Floe RC240
Without Floe RC240
Temperature℃
TOUGHRAM RC with Floe RC240:
37.3℃ (Full Load Temp)- 25.1℃ (Ambient Temp)= 12.2℃ (ΔT)
TOUGHRAM RC without Floe RC240:
48.8℃ (Full Load Temp)- 25.2℃ (Ambient Temp)= 23.6℃ (ΔT)
( 23.6℃ - 12.2℃ ) / 23.6℃ = 0.48
up to 48% better ΔT performance
Test System
CPU:Intel Core i9-10900K
M/B:ASUS ROG STRIX Z490-E GAMING
GPU:NVIDIA GeForce GTX 2070
Memory:TOUGHRAM RC 3200MHz x 4
Benchmark:AIDA 64 (CPU & Memory at full load run)
Duration:4 hours
Ambient Temp:25℃ (±1℃)
Temperature in degrees Celsius (Lower=Better)
Idle Temp
Full Load with RC240
Full Load without RC240
16.8M RGB Illumination for Memory Waterblock
The memory waterblock comprises of four lighting strips, delivering 16.8M RGB color across 36 super-bright addressable LEDs for stunning RGB illumination.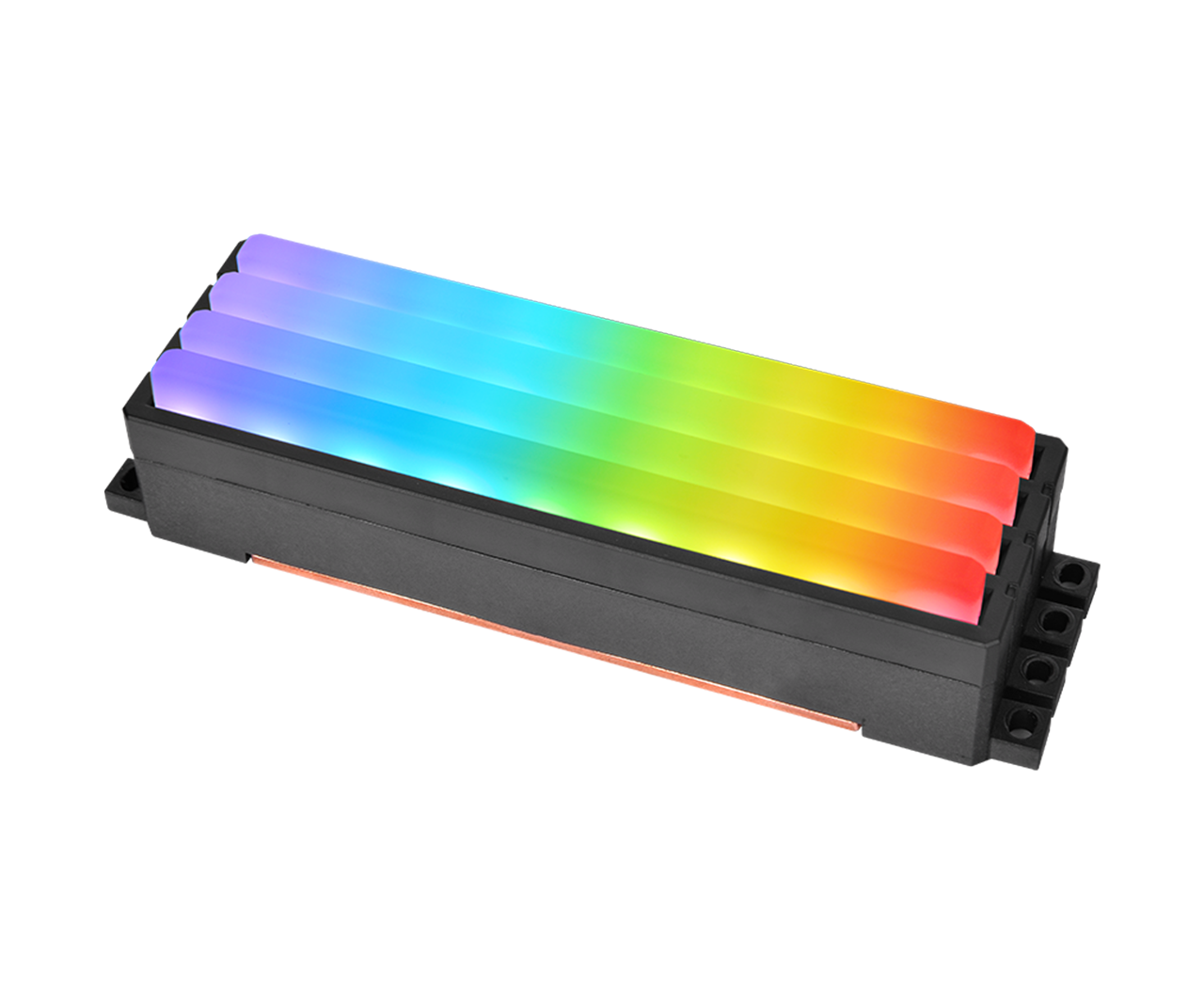 Durable 120mm ARGB Radiator Fan
Floe RC's PWM controlled fan is engineered to generate high pressure without compromising on ultra-silent operation.
High Efficiency Radiator
The Floe RC's fin density is designed to accommodate high air volume (FPI: 19), which improves cooling performance significantly when using its high static pressure fan to speed up heat dissipation.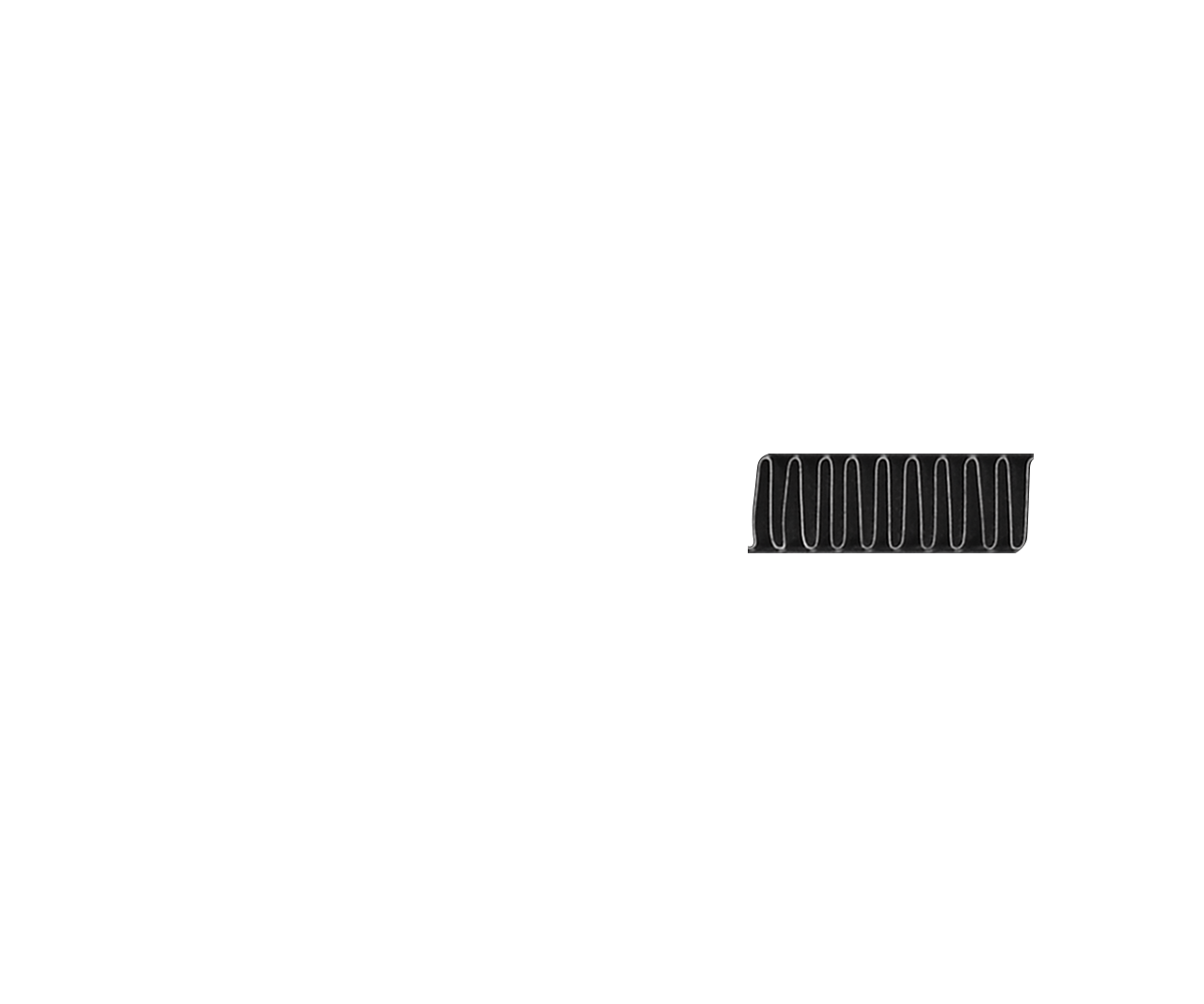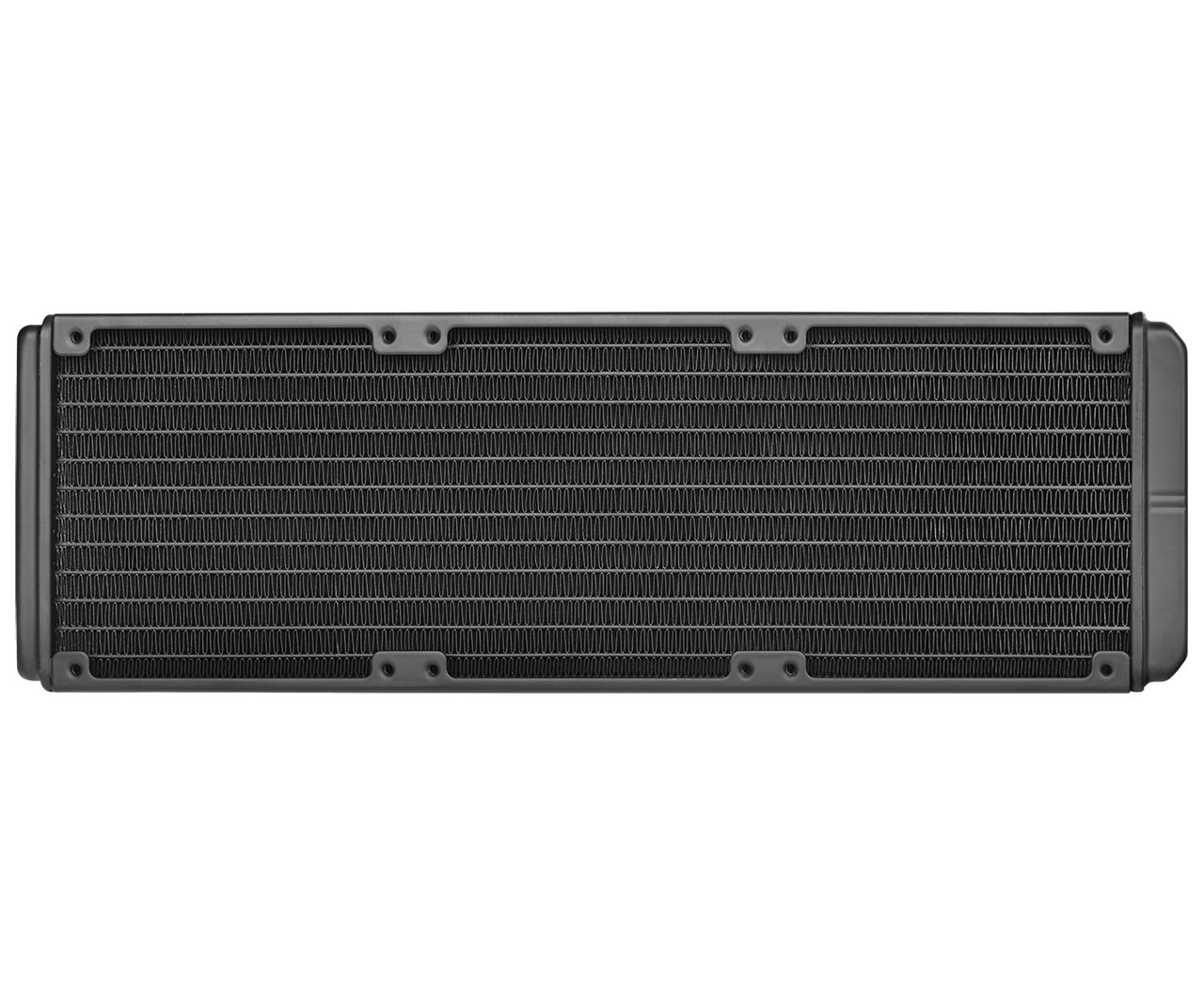 1 inch = 19 Copper and Brass Fins
(1inch = 2.54cm)
High Performance Waterblock
The high performance waterblock enables maximum water circulation, keeping the copper base plate continuously cool and accelerating heat conductivity.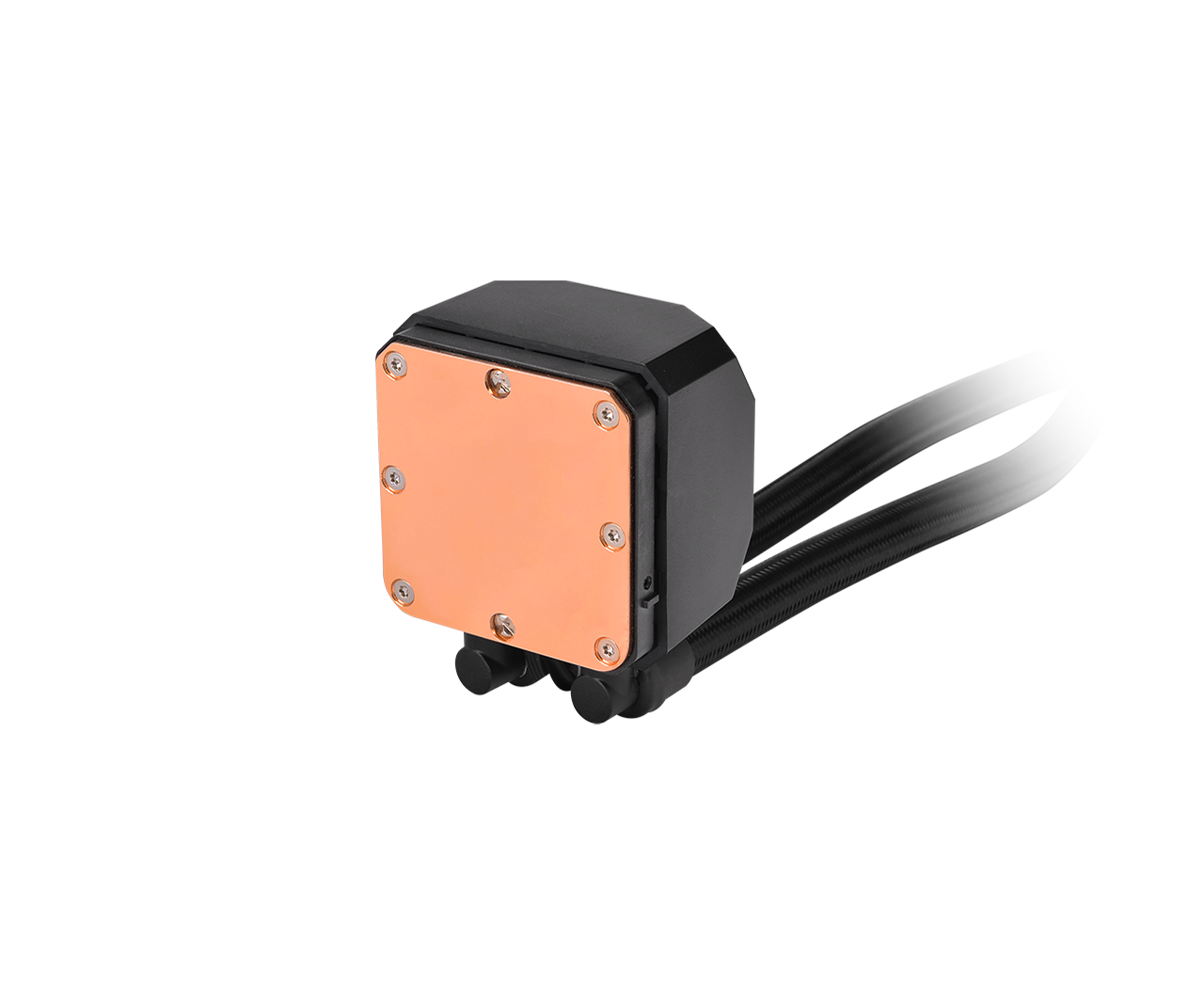 High Reliability Pump
To avoid complicated plumbing, the Floe RC comes pre-filled with a low evaporation tube that can effectively decrease coolant evaporation.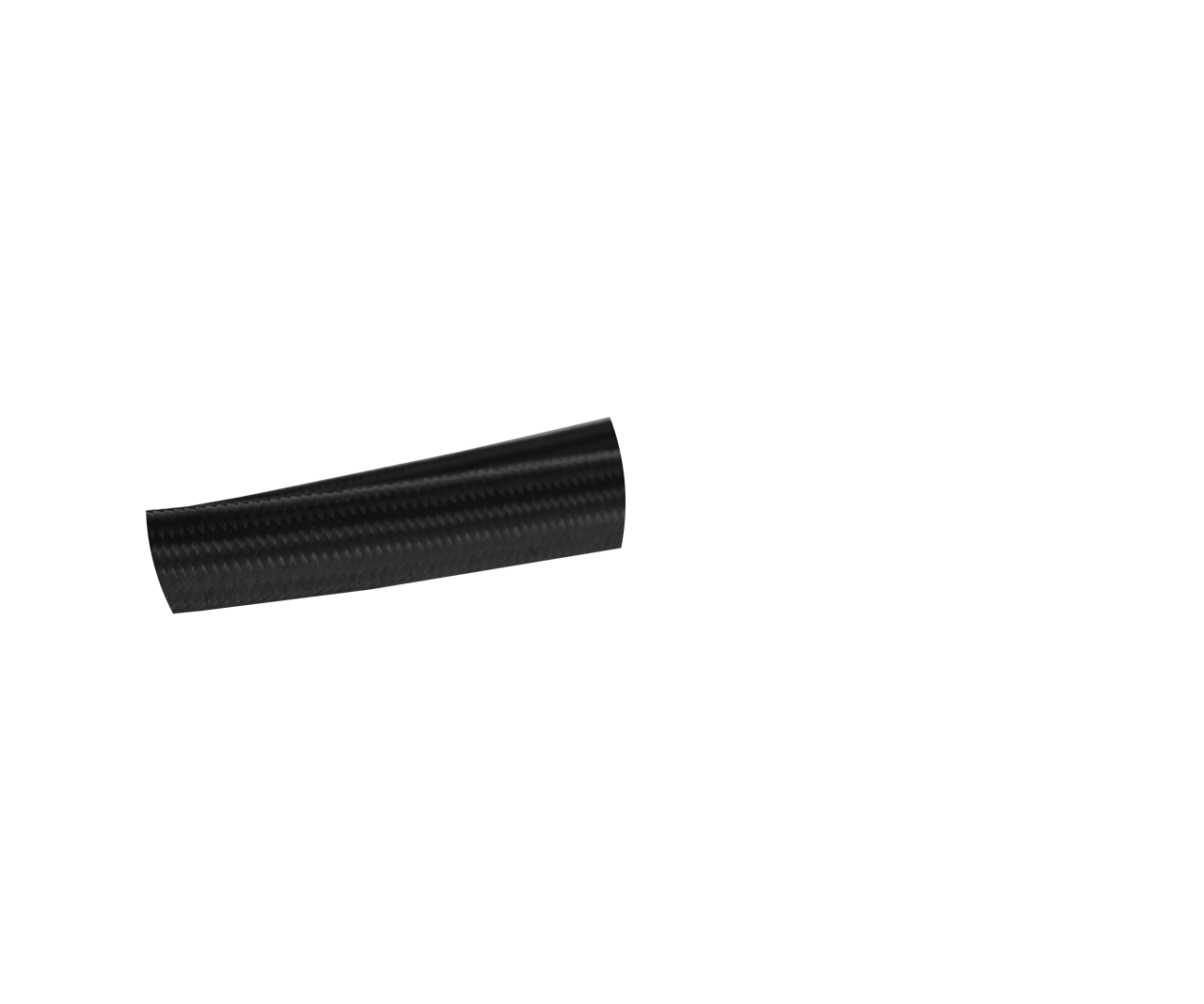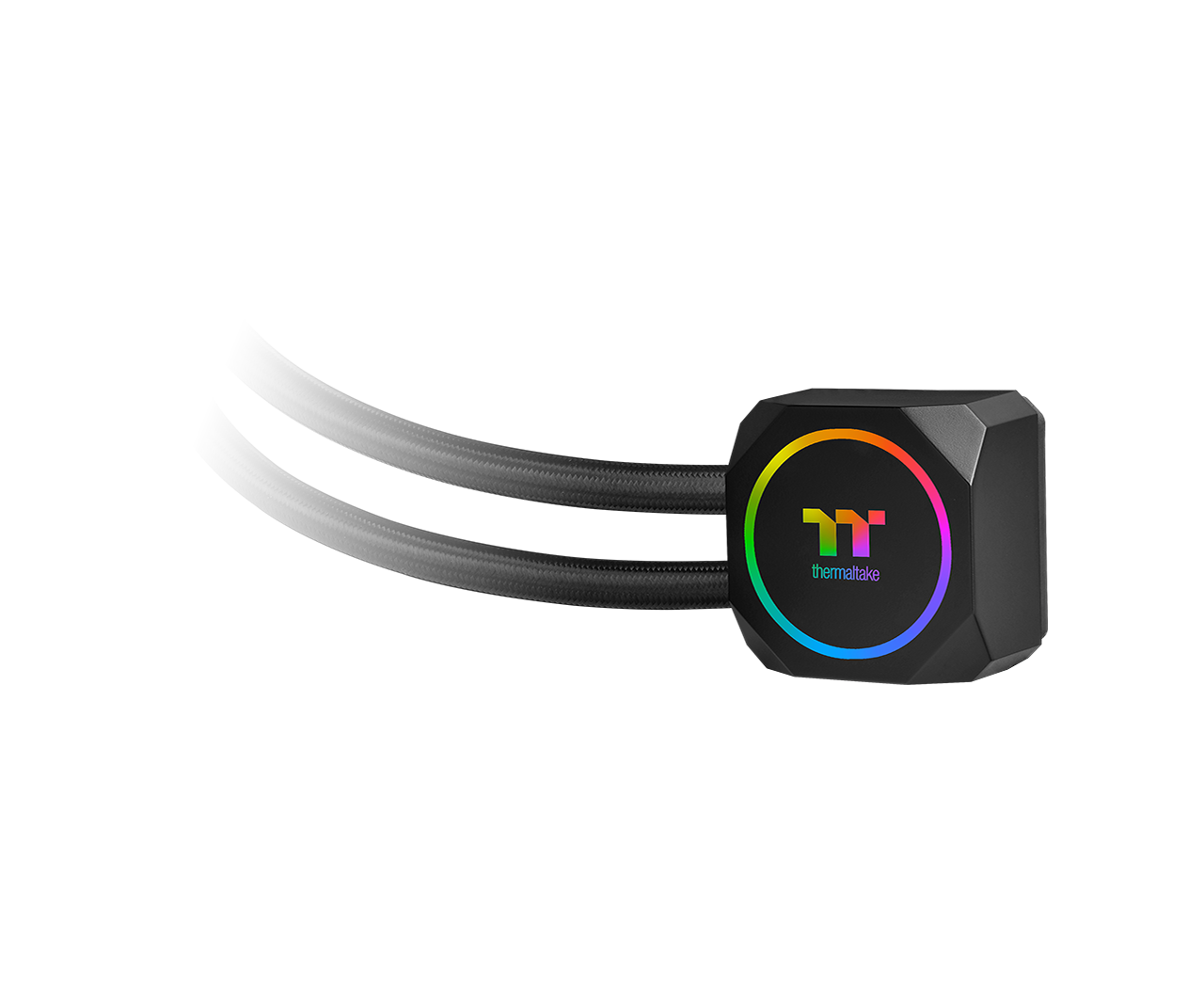 RGB Sync Software Supported
Designed to synchronize with ASUS Aura Sync, GIGABYTE RGB Fusion, MSI Mystic Light Sync and ASRock Polychrome. The Floe RC supports motherboards equipped with 5V addressable RGB header, allowing you to control lighting effects directly. Other than that, it has 7 preset lighting modes including wave, full light, RGB spectrum, flow, ripple, pulse and blink modes, which are easy to switch even without the 5V addressable RGB header on your motherboard.
MORE DETAILS
Simple Setup
Featuring superb cooling performance, the Floe RC provides easy installation and maintenance-free operation, requiring only a minimal amount of space in the chassis.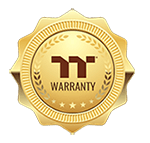 We've Got Your Back!
The Floe RC offers a two year warranty for the water block, and the TOUGHRAM RC offers a limited lifetime warranty for the RAM.
Terms and conditions apply, please click on "LEARN MORE" for details.
Learn More
All images/videos are for reference only. Please refer to the product for precise appearance and light effects.
Overclocking TOUGHRAM RC Memory has been tested on selected Intel DDR4 motherboards, please note that compatibility and performance may differ due to components variations in your hardware system.
More Information
P/N
CL-W290-PL12SW-A
MEMORY TYPE
TOUGHRAM RC Series

COMPATIBILITY
CPU Socket: Intel LGA 2066/20113/2011/1366/1200/1156/1155/1151/1150
AMD FM2/FM1/AM4/AM3+/AM3/AM2+/AM2
Memory: TOUGHRAM RC Series

LCS Kit Specifications
Water Block Material: Copper

Pump:
Motor Speed 3200 RPM
Rated Voltage 12 V & 5V
Power Input 12V – 4.56 W , 5V – 1.25 W

Memory Water Block:
Rated Voltage 5V
Power Input 8W

Fan:
Dimension 120 x 120 x 25 mm
Speed PWM 500~1500 R.P.M (2510-4PIN)
Noise Level 28.2 dB-A
Power Input 12V – 2.88 W ,5V – 0.7W (one fan)
Rated Voltage 12 V & 5V
Max. Air Flow 59.28 CFM
Max. Pressure 1.31 mm-H2O
LED Control ARGB controller or 5V addressable RGB header on motherboard

Radiator:
Dimension 394 x 120 x 27 mm
Material Aluminum

Tube:
Length 410 mm
Material Rubber

User Manual
File Name
Description
Size
Version
Release Date