Water 3.0 Ultimate
Formed to support the desires of enthusiasts, Thermaltake new Water 3.0 Ultimate is an All-In-One LCS with an especially large 360mm radiator design. When choosing a highly-efficient liquid cooler to control any escalating CPU temperatures, it also includes an easy, clean, and low-maintenance setup. The new Thermaltake All-In-One LCS Water 3.0 Series is designed to exceed user expectations. One simple upgrade allows users to enjoy a better cooling performance with superior CPU protection.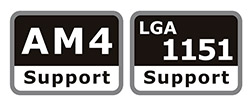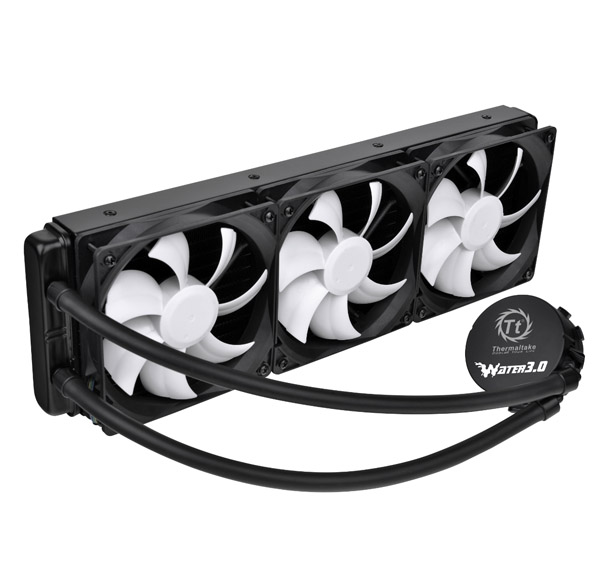 Thermaltake Water 3.0 Ultimate
High Performance Waterblock
The high performance copper base plate accelerates the heat conductivity. Additionally, the pre-refilled coolant reduces any stress from liquid replenishment hassle.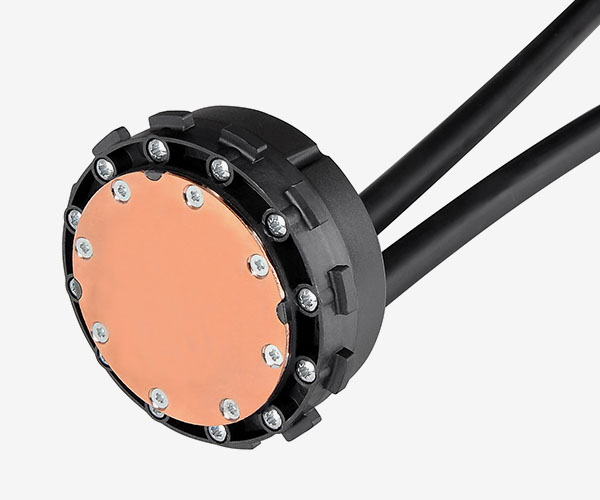 High Efficiency Radiator
The specially designed 360mm large surface radiator not only doubles the cooling surface, but also supports up to 6 x 120mm fans for additional heat dissipation.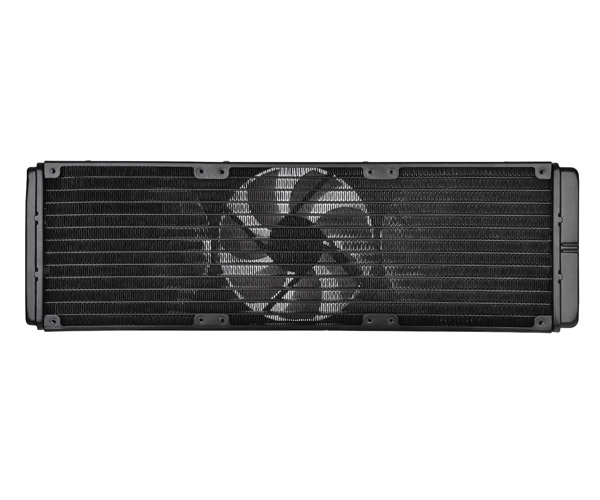 Triple Curve Fans
The triple 120mm PWM fans provide an instantaneous cooling function. The powerful PWM controlled fan speed is between is between 1000~2000rpm, reducing the radiator heat from the chassis to maximize cooling off performance.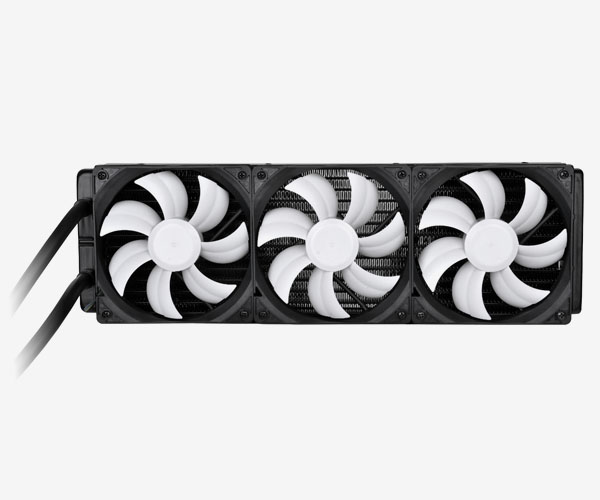 High Reliability Pump
The high quality and reliable pump enables the maximum amount of water circulation, keeping the copper plate continuously cool. The low evaporation tube effectively decreases the loss of coolant; therefore no refill is either needed or required.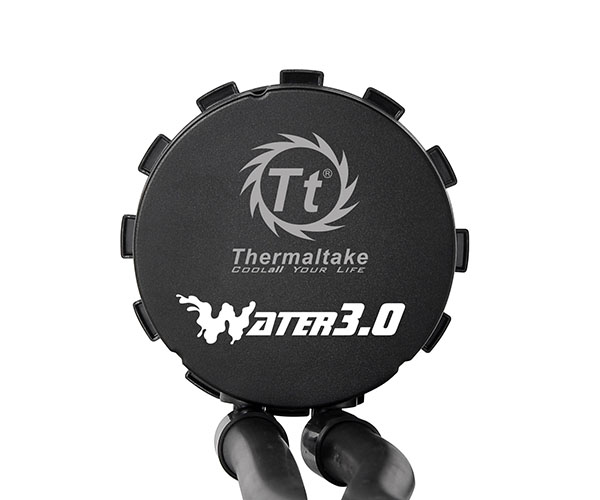 Easy and Simple Installation
The Water 3.0 Series features the latest cooling performance technology from Thermaltake, providing a simple installation system, and a totally maintenance-free operation. The Water 3.0 Series is easy to install and requires the minimum amount of space in the chassis.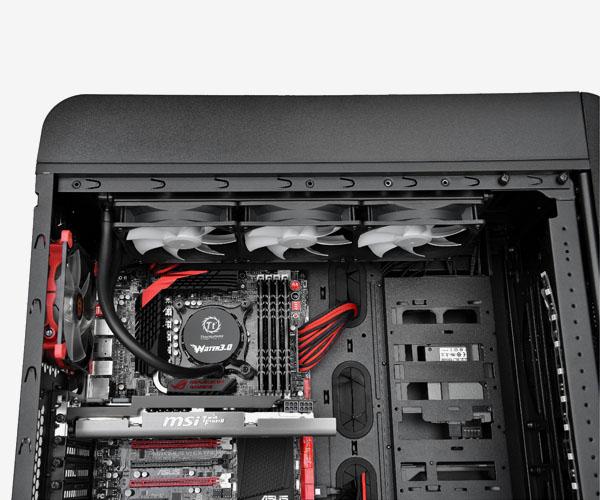 More Information
P/N
CL-W007-PL12BL-A
Weight
1.32 kg

PUMP
Motor speed : 3600+-150 RPM
Rated Voltage : 12V
Rated Current : 325 mA
WATER BLOCK
Material : Copper
Fan
Dimension : 120 x 120 x 25mm
Speed : 1000~2000RPM
Noise Level : 20 dBA
Rated Voltage : 12V
Rated Current : 0.3 A
Max. Air Flow : 99 CFM
Connector : 4 Pin
Tube
Length : 326 mm
Material : Rubber
Radiator
Dimension : 393x 120 x 27 mm
Material : Aluminum
COMPATIBILITY
Intel LGA 2066/2011-3/2011/1366/1200/1156/1155/1151/1150/775
AMD TR4/AM4/FM2/FM1/AM3+/AM3/AM2+/AM2
*AIO Cooler bracket adapter comes in the AMD Threadripper CPU box.
It may be huge, it may be loud, but what cool things in life aren't that way? Thermaltake is the first to bring forth a 360mm radiator base AIO, and with the Water 3.0 Ultimate and its chart topping performance, it makes this product a no brainer when it comes to looking for your next high performance AIO!
Overall TweakTown Rating 99%
<More>

O Thermaltake 3.0 Ultimate é um verdadeiro sistema de refrigeração líquida topo de linha. Ele superou (por muito) um dos sistemas selados mais poderosos que nós já havíamos testado. Mesmo com suas ventoinhas em baixa rotação, ele manteve o nosso processador 10 C mais frio que o Water 2.0 Extreme em velocidade máxima.
<More>
User Manual
File Name
Description
Size
Version
Release Date